Your Quick Guide to Hardwood Species
It's no secret that our team here at Warnike is in love with hardwood flooring. One step inside our showroom in Milan, OH will make this more than evident, as we showcase a vast array of hardwood styles and species with different textures and finishes that will look absolutely wonderful in your home. But did you know that each species has its own unique combination of style and performance attributes? In case you're new to hardwood, here's a quick comparison of some of the most popular hardwood species that are trending this year.
Light Hardwood Species
There's a definite shift towards lighter, airier hardwood looks with whitewashed, grey, and blonde hues. Pairing these shades with a flat matte finish brings out a bright and natural aesthetic that is only continuing to grow in popularity. This trending color palette is easily achieved with species like bamboo, maple, white oak, red oak, and ash. White oak is perfect for a chic yet rustic look or the breezy coastal look that is almost always thriving.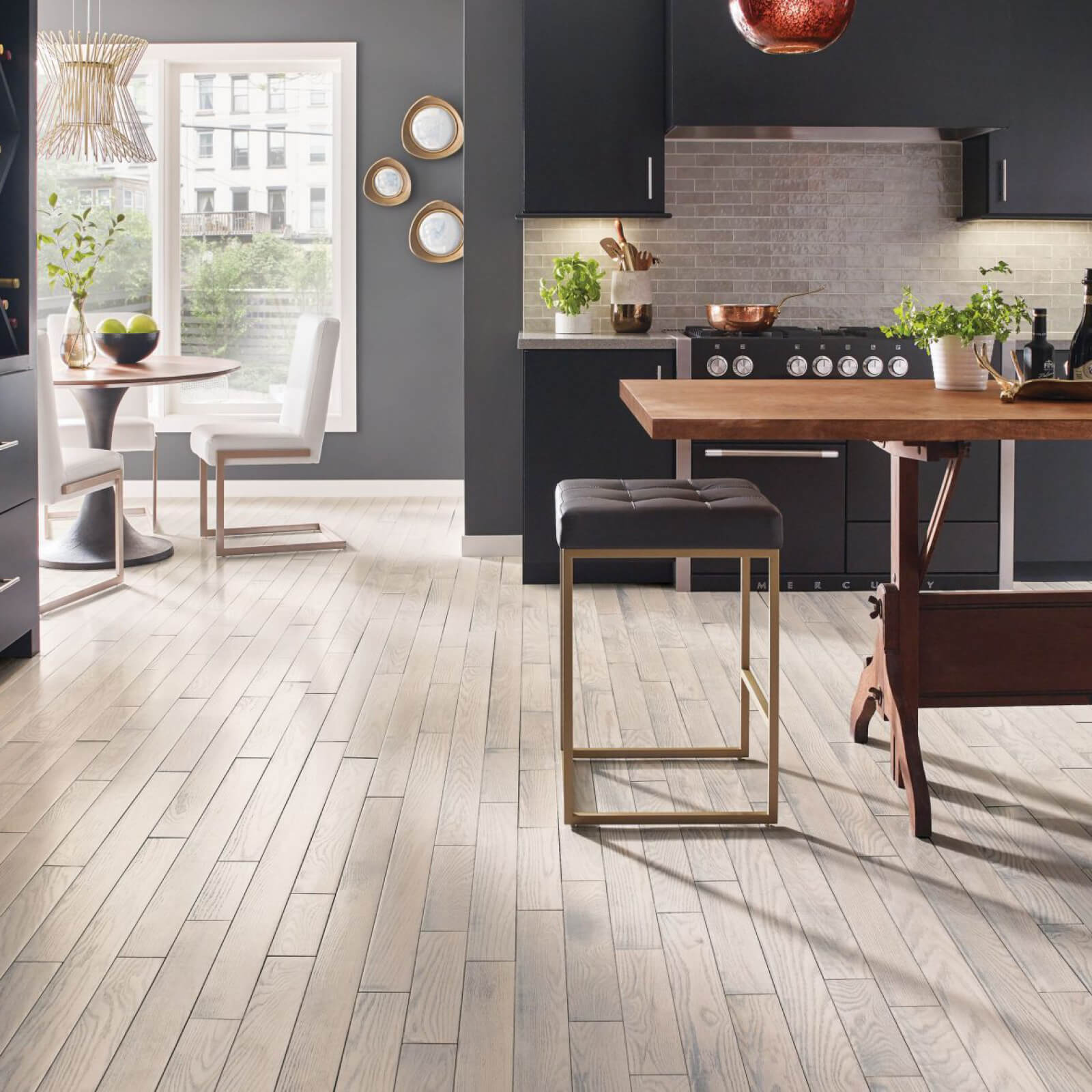 Dark Hardwood Species
On the other end of the spectrum, we have darker hardwood species that are turning heads with their rich, bold looks that anchor rooms and make them unforgettable, especially if you opt for charcoal or graphite hues with ebony and walnut.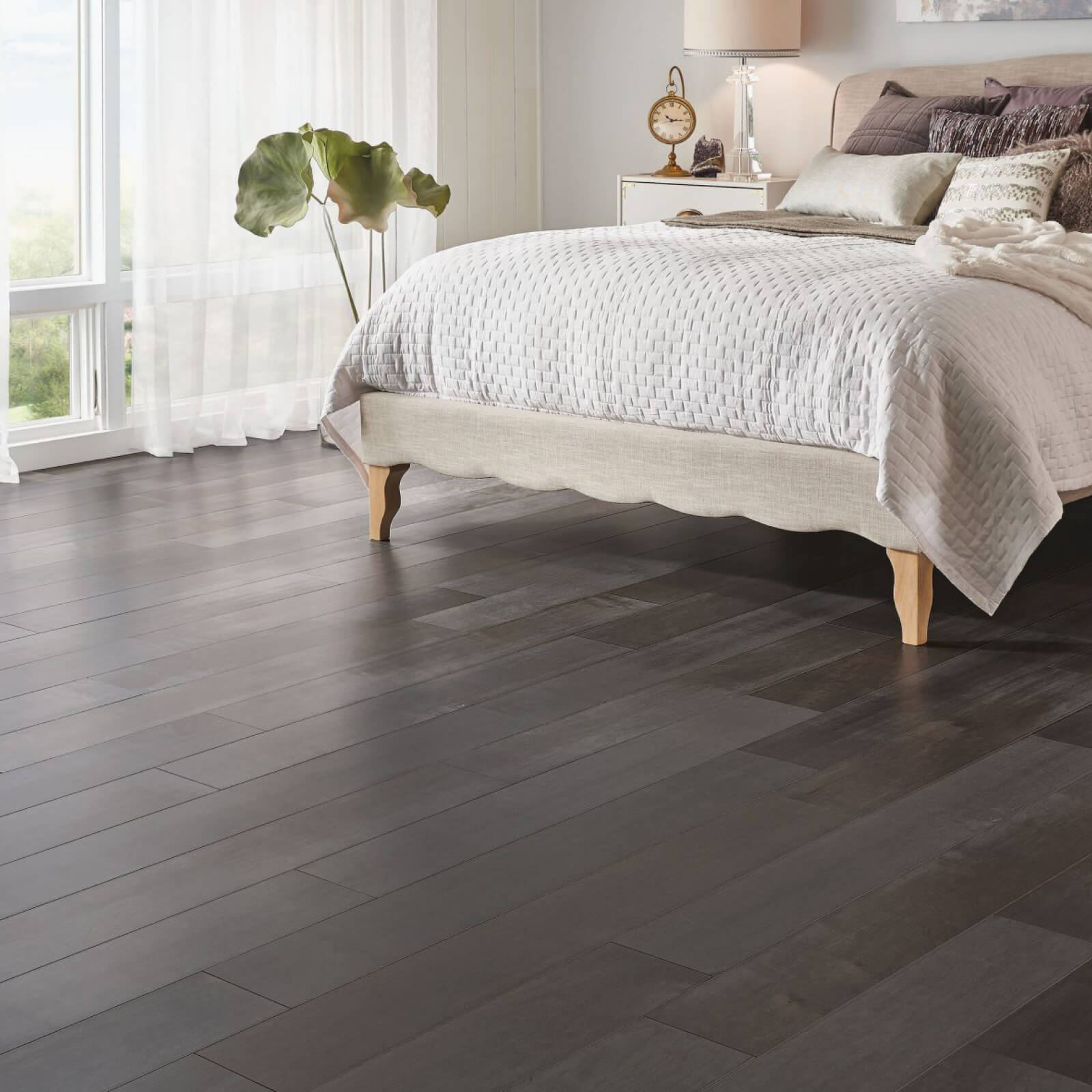 Domestic Hardwood Species
For a number of reasons, today's discerning homeowners love hardwood flooring made in the US. Top American wood species include maple, oak, and hickory, with oak especially high in demand. As far as your design budget is concerned, both oak and hickory are available at friendlier price points when compared to more exotic species of hardwood.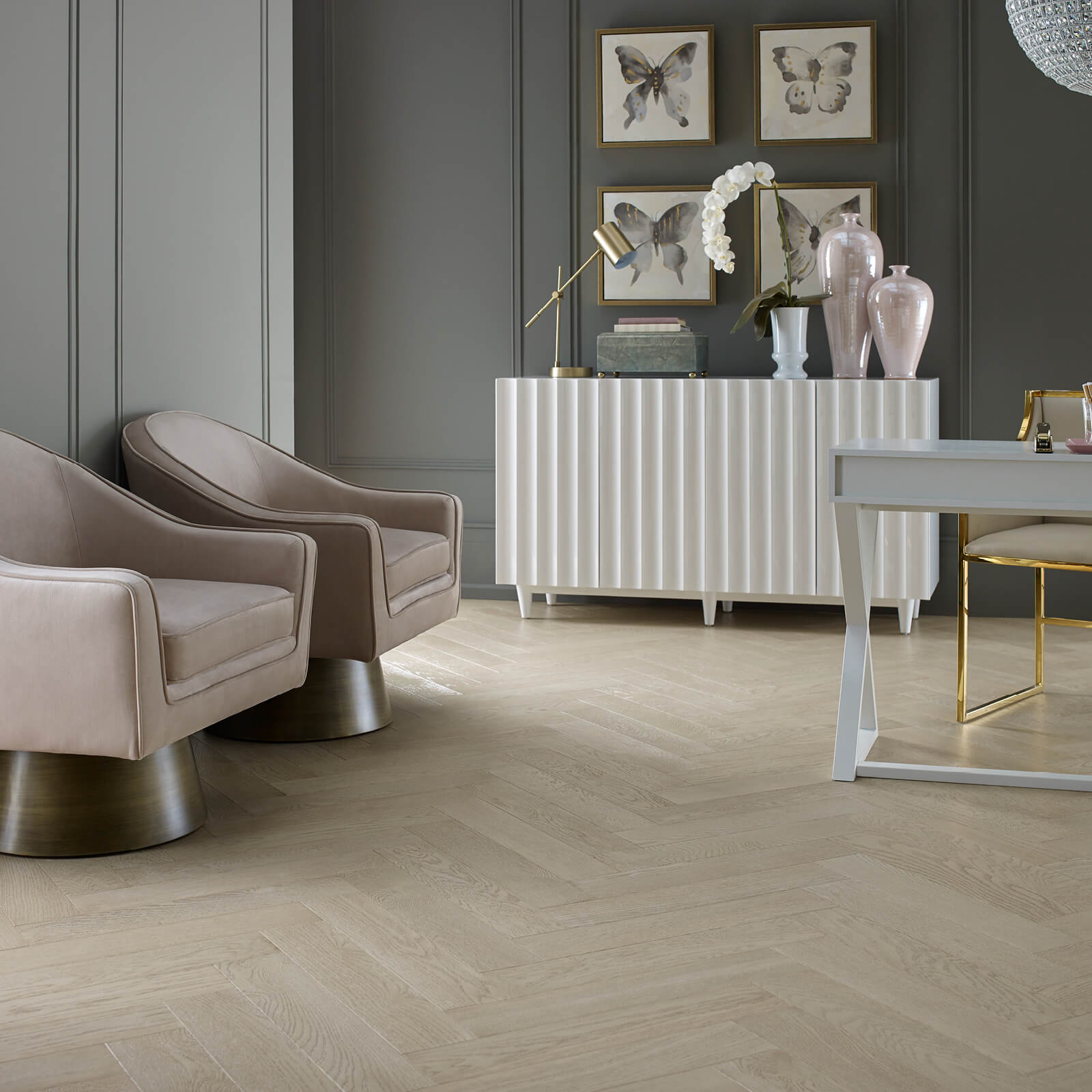 Hardwood Species with Cool Tones
Wood in its natural state often has cool tones. For example, white oak has yellow undertones; you might also look at subdued brown walnut. Both easily capture a "less is more" look and feel.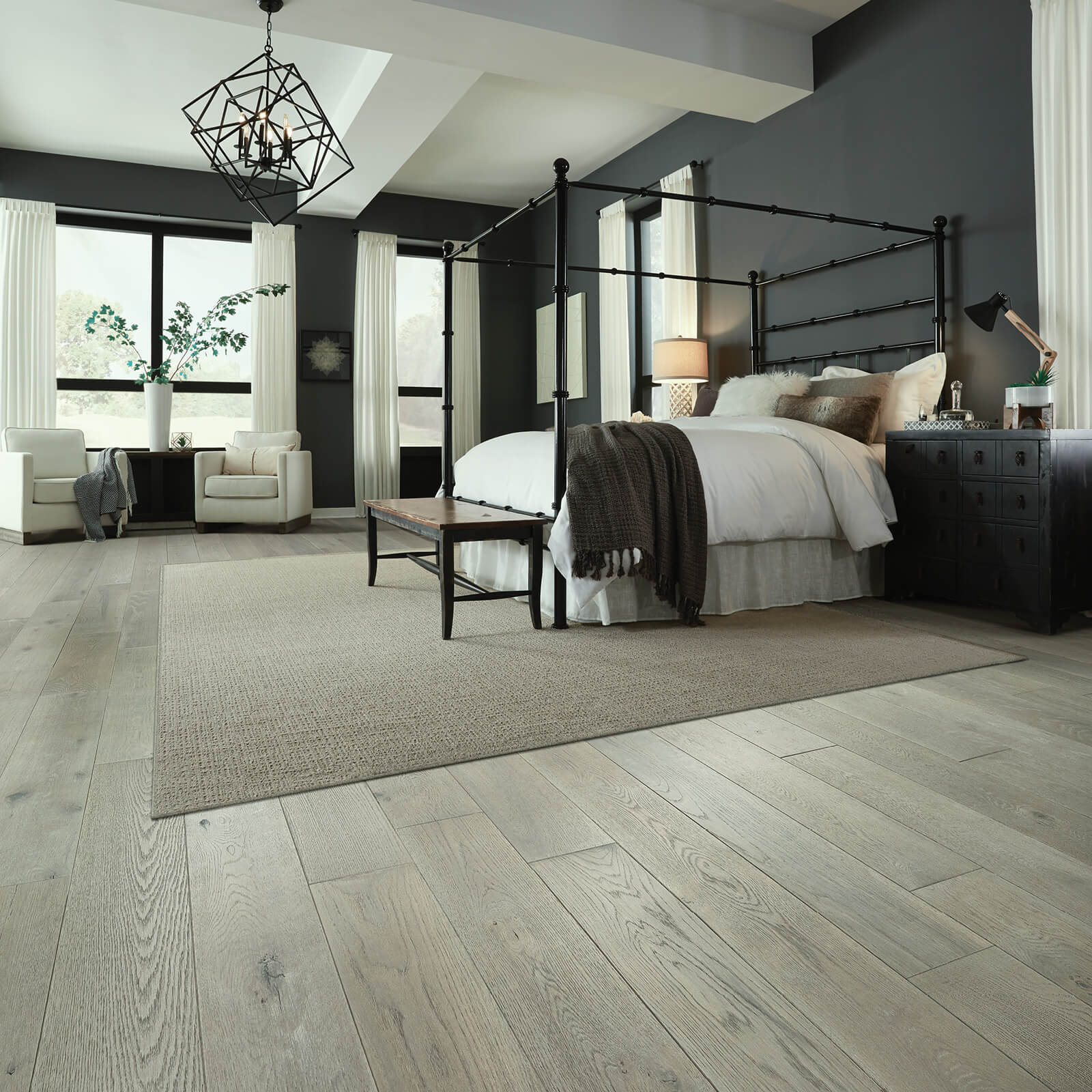 Ready to shop for hardwood? Explore our hardwood product catalog to find the perfect look for your home. Then, visit our showroom in Milan, OH. Consider matching your flooring with other wood elements found within your home for a look that truly flows—oak doors with oak floors, walnut cabinets with walnut floors, and so on. Follow your vision, and remember—whatever style you choose, your wood floors will last for decades with the right care!