The Top Flooring Options For Pet Owners
For many of us, pets are a very important part of our lives. Whether we are talking about our Labrador, our house cat, or our child's hamster, pets are an important part of our family and because of this, they end up spending significant amounts of time inside of our homes. But even the most well-trained pets are prone to the occasional accident. With this in mind, pet owners need durable and easy to clean flooring.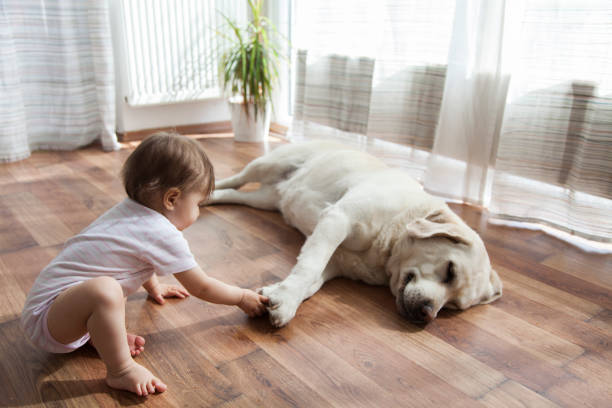 The team at Warnike is here to help you find the best flooring options for you and your pets. These are the best flooring options for pet owners:
Engineered Hardwood Flooring
High-quality engineered hardwood is another incredibly pet-friendly flooring option. Engineered hardwood is considerably more water-resistant than traditional hardwood flooring, promoting easier cleanups and less overall maintenance. Engineered hardwood also comes at a lower price than actual hardwood but offers much of the same beauty. All in all, it's a great option for pet owners.
Laminate Flooring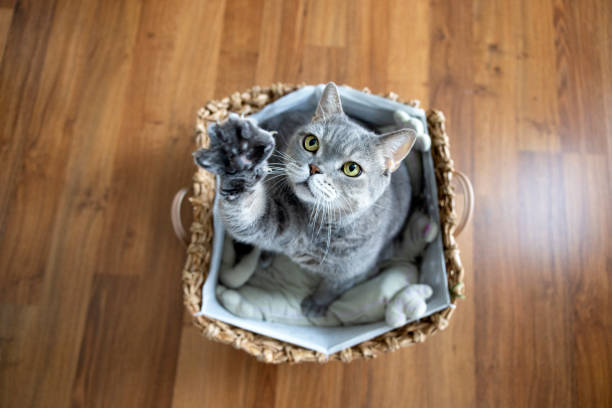 Laminate is a solid flooring option for pet owners. With its built-in scratch-resistant technology, laminate flooring will not fall victim to damage from claws and paws walking across the floor. It's a very durable flooring. In addition to its scratch-resistance, laminate can withstand liquid spills and messes effectively. Simply by wiping up pet-related messes promptly, homeowners with laminate flooring can avoid the long-term damage that could come as a result of pet-related accidents.
Tile Flooring
Both durable and attractive, tiles flooring is a great option for pet owners that can withstand the daily wear that comes with our furry friends. Resistant to water and low maintenance, tile is ideal for pets as mishaps can be wiped away. Also worth mentioning, tile flooring can last for decades if properly cared for.
Luxury Vinyl Flooring
Another low maintenance option, vinyl provides homeowners with a durable and stylish flooring option. Both water-proof and scratch/stain resistant, luxury vinyl is more than able to take on whatever your pet presents. More than that, luxury vinyl is a resilient and comfortable flooring solution for both you and your pets. Walking on luxury vinyl will prove very comfortable for your pet's paws and joints.
The next time you are looking to update your flooring, consider opting for something that aligns with your pet-friendly lifestyle. Come and see the team at Warnike to satisfy your pet-friendly flooring needs.