Fall in Love with Pantone's Cooler Weather Colors
Pumpkin Spiced Lattes. Oversized Scarves. Pumpkin patches. And changing leaves. Fall is almost here, and Warnike in Milan, OH is so excited about the cooler weather and change of seasons. With autumn just around the corner, the new season brings a refreshed perspective on interior design, with richer colors that evoke intimacy and coziness. Every year, the Pantone Color Institute announces color trends for the upcoming autumn/winter season inspired by New York Fashion Week. The institute and its color forecast, heralded throughout the interiors, fashion, and textiles industries, sets the stage for seasonal trends.
So, what's in store for cooler weather colors this fall? For many homeowners in the fall, the attention turns from the outside of the home to the inside of the home as we all look forward to warm evenings by the fire place and bustling holiday gatherings. While cooler weather colors can oftentimes feel muted or bleak, we find Pantone's autumn/winter forecast to be full of energetic colors in saturated hues that evoke power and energy.
Chili Pepper is described as a spicy red that stimulates the senses, and Fruit Dove is a lively bright pink hue that is unexpected in the colder months. Already spotted in fall fashion in local stores, Dark Cheddar is a rich yellow-orange that reminds us of beautiful falling leaves. Even a fun green called Guacamole appears in the classics forecast! For a fresh take on brown, Sugar Almond features red undertones. We're seeing a return to browns versus grays in our hardwood and laminate lines as well.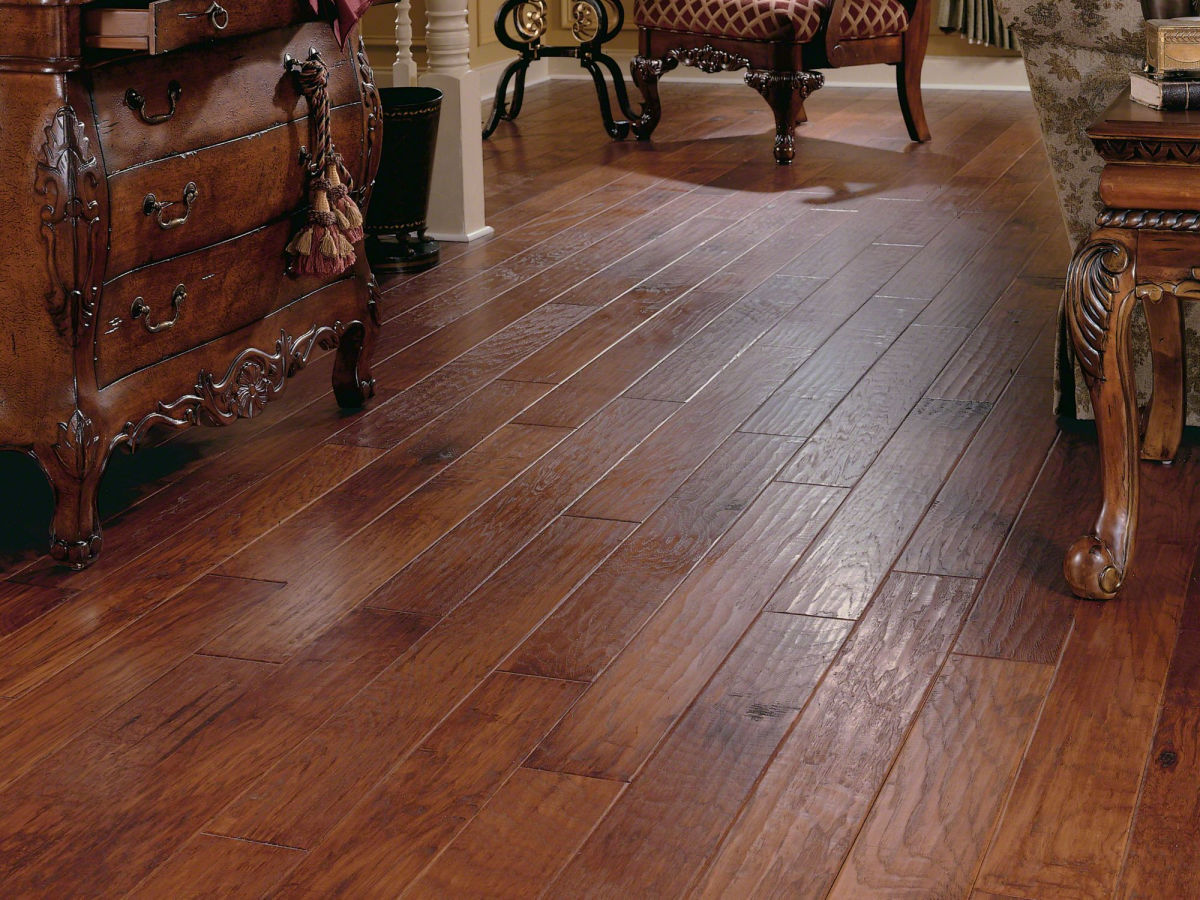 In interior design, Warnike expects to see the Pantone autumn/winter color palette trends incorporated in hard surface flooring, area rugs like in our Rug Shop, accent pillows, home accessories, and more.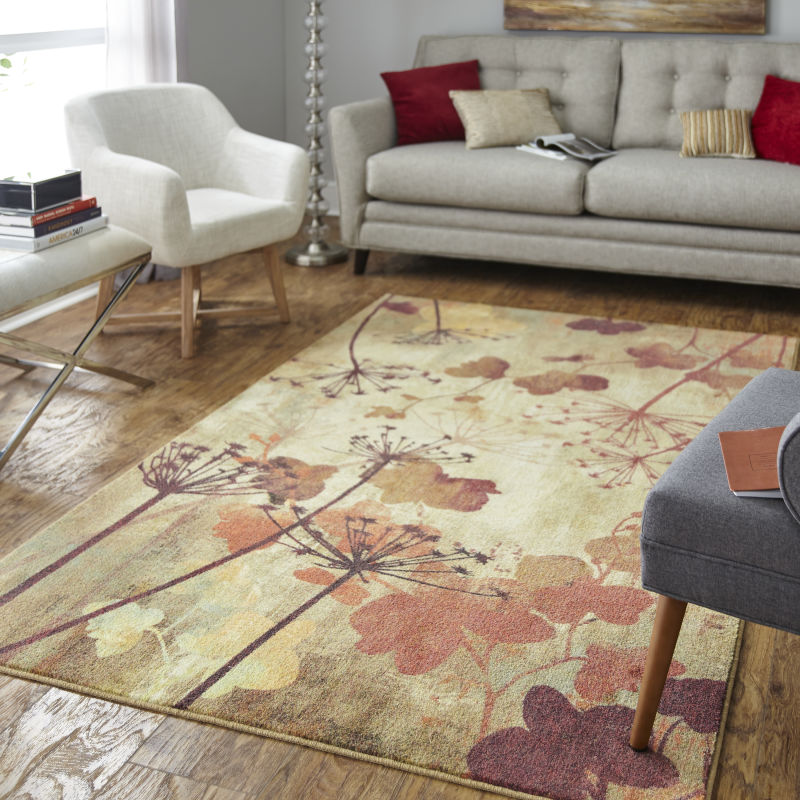 To forecast the Pantone seasonal color trends, the Pantone Color Institute identifies global color trends, forecasts color evolution, and analyzes color data. The research process includes the entertainment industry, fashion runway, travel destinations, new technologies, and social media. It's an exciting adventure that results in color palettes that inspires the world!
Are you ready to incorporate Pantone's cooler weather colors into your home this season with new carpet or flooring? We'd love to help! Reach out today or stop by our showroom. We can't wait to see how you pull in these gorgeous fall colors into your own home!